Mobile App Development Cost in 2021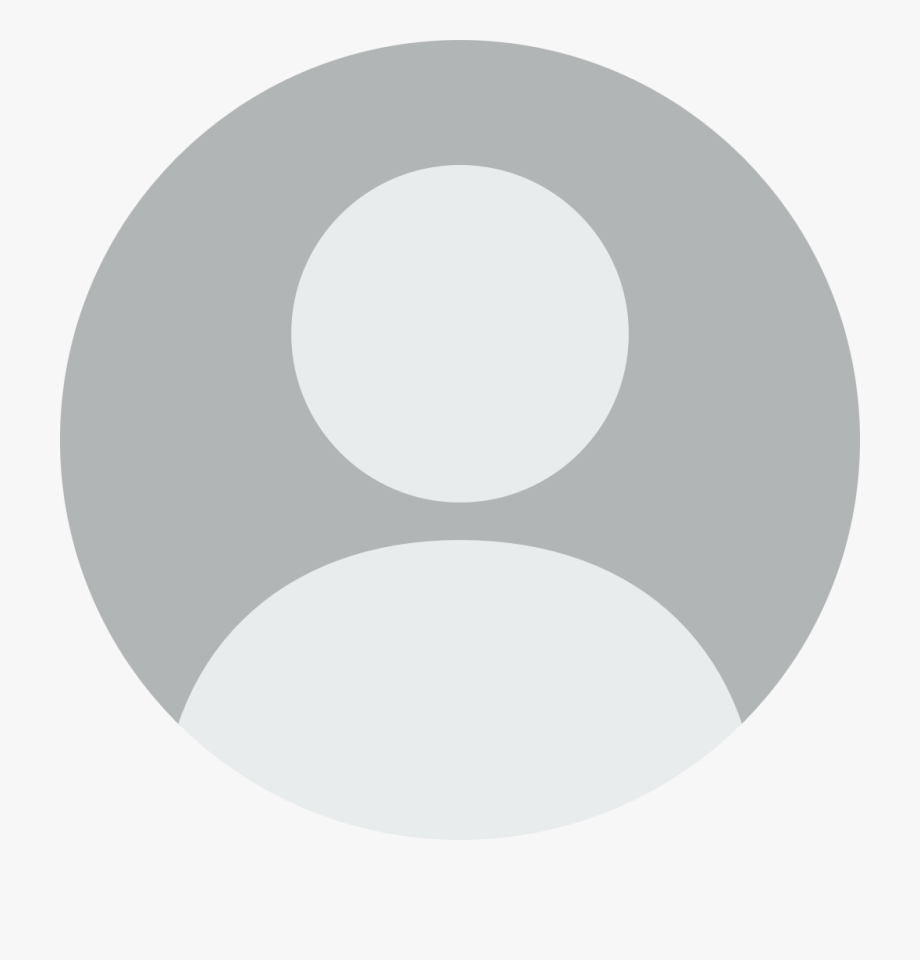 Javeria Ibrahim
28, July, 2021 | 4 mint read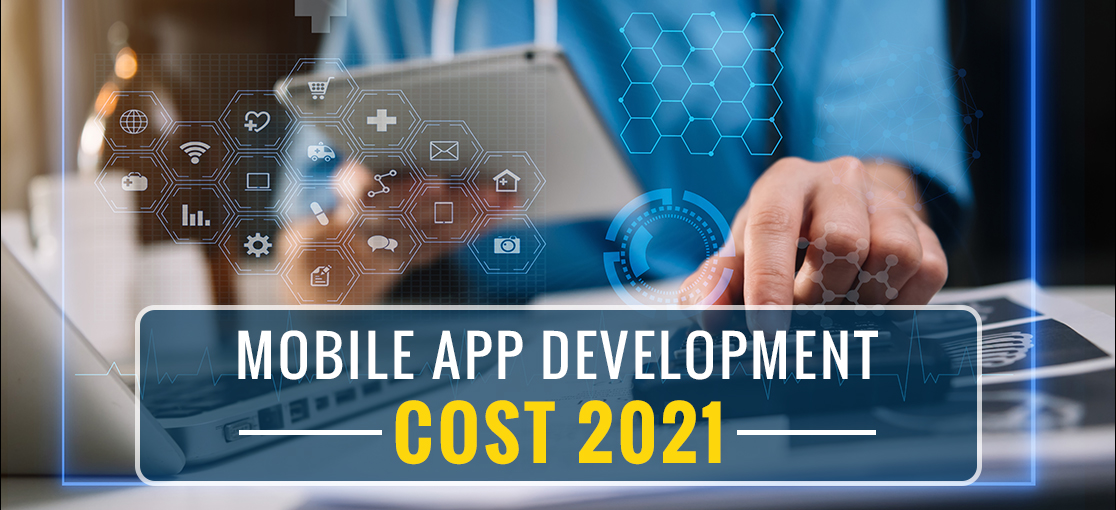 Mobile App Development Cost in 2021
With the world being a digital hub, every small and large-scale business is moving to get a mobile app, and that's definitely a smart idea. Keeping stuck at the conventional business and marketing strategies can make them left behind in a competitive local and global market. App Annie anticipates worldwide gross consumer spend on mobile apps to exceed $139 billion US Dollars in 2021.
As businesses are choosing to go mobile-first, they must know the prevailing numbers in the market. The first thing you need to understand, both as a consumer and developer, is that building an app is an extensive process that includes a significant contribution of time, money, and a variety of technical expertise. More to this, if the business idea and concept itself is based on the app, the development cost and time become a major area of concern.
Before tapping into this lucrative app market, the mobile app budget is the first thing that wiggles into your head. Let's take a look.
How Much App Development Cost On Average?
The answer is going to be the same you must have been hearing throughout. Yes, "It does really depend on what your app does." App development costs are bound with several factors, including features, business model, app type, platform, development complexity, and functionality.
Also, app development cost may vary with a considerable difference depending on who you are looking at to get an app. Big names will charge you a bigger chunk. The app development from silicon giants may exceed 500,000 US dollars. Similarly, geographical differences make the difference in cost. Mid-level companies are a safer, better and cheaper alternate for potential app owners. Beware, choosing to spend on a very cheap app budget may cause you to inflate right after the app launch; for maintenances and bug fixes.
Generally, you may be asked to pay around ten to hundreds of thousand dollars for a mobile app development service. Depending on your app purpose, the budget can range up to $50,000 to $200,000 for a medium-sized app having a basic or standard feature set. The more features you add to the app, the higher the rates for your app development.
How Much Does It Really Cost To Develop an Efficient And Decent-Looking Mobile App?
To be on point, we can say that an app may cost 15,000 dollars to 200,000 to develop, but of course, your mileage may vary.
Some of you might be in disbelief; oh gosh, it's just a single app! Well, fair enough. Let's move on to analyze what's taking the cost to this extent.
Let's start with the money first. Here are a few industries/mobile app development solutions and their expected cost.
Cost of app development for native apps from mobile app development companies in UAE and Middle East Region.
Offline app with basic features cost around $12,000 to $50,000.
App with sufficient online connectivity cost around $5,000 to $80,000.
M-commerce app cost around $30,000 to $300,000.
Enterprise mobile app costs around $50,000 to $300,000.
Messaging app development costs around $30,000 to $300,000.
On-demand app development costs around $50,000 to $500,000.
Chatbot app development costs around $20,000 to $90,000.
IoT or wearable app costs around $20,000 to $120,000.
Augmented Reality / Virtual Reality app costs around $40,000 to $350,000.
Social networking app costs around $30,000 to $200,000.
As you can see, the price range changes with the varying requirements of each category of apps. Continue reading to learn how long does it take to develop the following types of mobile apps.
How Long Does It Take To Develop A Mobile App?
Each of the phases and tasks in the development process takes different amounts of time and budget. It usually takes weeks of brainstorming, communication-based on agile development approach, development cycles, and tests to get a final product in hand.
With simple calculations and estimations, our app development team reveals that the average app development usually takes the following amount of time:
A simple app with minimum viable features would roughly take around 5 to 12 weeks.
A complex app with popular in-demand features would roughly take around 8 to 20 weeks.
An advanced app with innovative features would roughly take around 12 to 30 weeks.
Here, we assume one week consists of 40 hours where the team works 8 hours, 5 days in a week. This is the standard practice followed in almost all parts of the world. You can be charged as low as 20$ per hour to 150$ per hour.
Expertise Required for App Development?
As we mentioned, app development is a process that entails a bunch of expertise from different resources. You can find app development services that charge 15% US dollars per hour, but it would be a risk that you definitely would not want to take for a growth-oriented business like yours. On the other hand, an established app development agency would charge for the experience they've gained after years of services. Spending a few more bucks is definitely worthy of incorporating years of experience in your project.
Different companies comprise different experts in their teams. A team without smart project managers, expert designers, and strategists can blow up the app costs and time during and after the launch. Invictus Star offers its clients specialized expertise in Android and iOS development. We consist of a team of experts that master their area of services.
A mobile app development team should ideally include the following experts for major parts of the development process.
A designer for an incredible interface and visuals
A project manager to lead the project in an organized and smooth way
App developers to write code for the app
A digital marketing team market the app after launch(optional)
App Development Phases
The development process is ideally broken down into further smaller phases. The app development cost is calculated by keeping all the required expertise. It's good to know how much each of these phases contributes to building a finished product. The development process fundamentally involves:
Project analysis and pre-development research
Product design sprints
Design and development sprints
Testing
Launch
Mobile app development projects should ideally allocate 10% of the whole app development budget to the business analysis phase. It helps in acquiring a clear view of product requirements. The design and development requirements and the product's scope should be assessed at this phase to keep the process smooth throughout the process.
The product design and UI/UX sector makes up 15-20% of the app development process. To make the most at this stage, you can ask for a clickable prototype as a part of the deal. A click-thru prototype enables clients to check out the UX before the most time-consuming, and thus the most expensive phase of the development begins.
The coding and backend take the largest chunk in an overall app development process. Depending on the app's nature, the development phase may take 50% to 60% of the total allocated time for the app development process.
Now comes the testing part. The testing and quality assurance consume around 10-15% cost of the total app budget.
Finally, the launch and deployment phase barely takes 8-20 hours, depending on the complexity of your product.
The development phase ends here, but it gives a new beginning. New challenges will be there too. However, if you lead through the development process successfully, the next phases will e easier to execute and achieve for you.