Benefits of Using Third-Party Software in Your App Development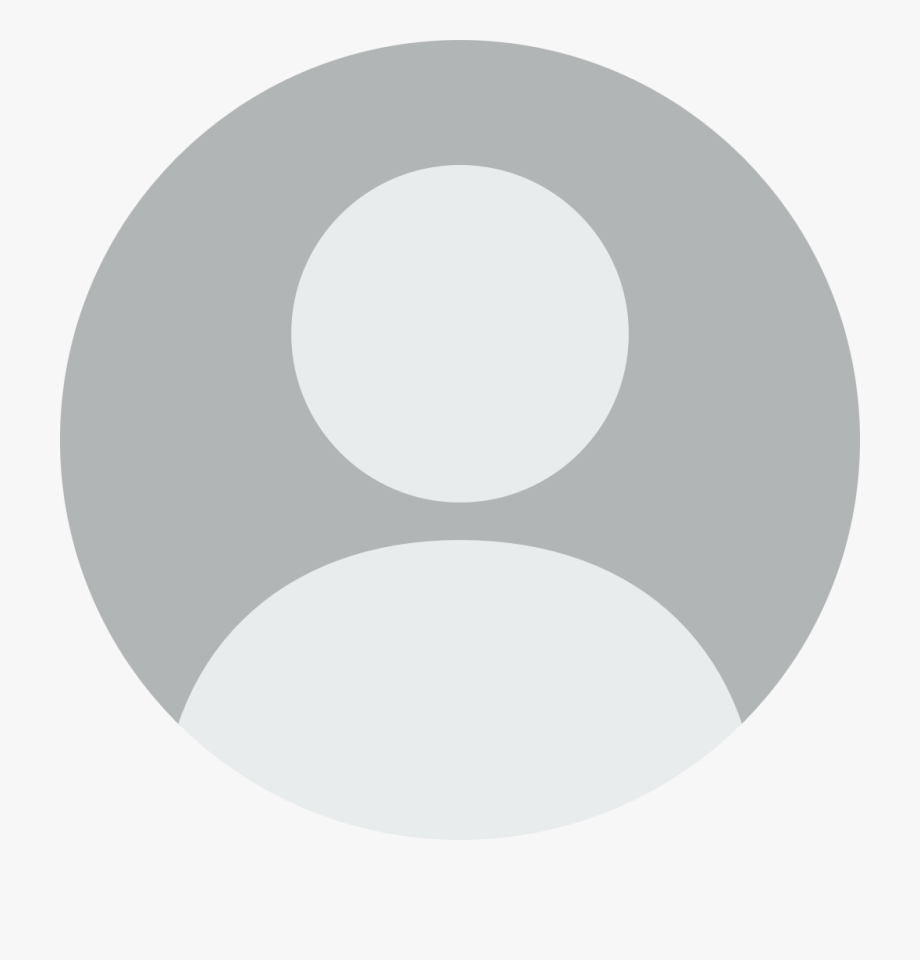 Javeria Ibrahim
05, August, 2021 | 4 mint read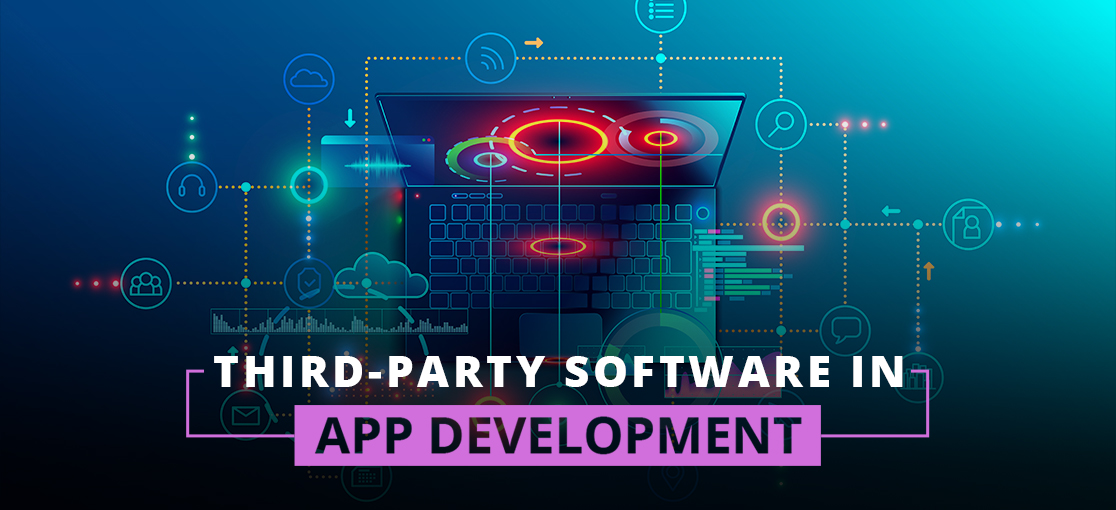 Benefits of Using Third-Party Software in Your App Development
Product development takes a lot of time, effort, strategy, and capital. However, it has become a lot easier and convenient than it was a decade back. Several platforms, frameworks, themes, tools, and libraries enable web and application developers to do the work of years in months and months in weeks.
Using third-party tools helps not to build tools from scratch. If you are wondering whether to use them in your product or not, read the blog to learn about the benefits of using third-party software in your app development.
Benefits Of Using Third-Party Software In Your Product
Thirds party tools can help you in many ways. If used appropriately, it can fasten the development process and improves efficiency. It allows developers to increase the quality of the product and reduces the development cost to a significant extent. The following are some of the key benefits of using third-party software on your application development.
Reasonable Cost
Third-party software is a paid software service. You pay for a service you receive in the form of software. The user has to pay for either a monthly or annual subscription plan. Several third-party software are generally available in the market for a relatively lesser cost than what you need to build a product from scratch. In fact, you can enjoy a free plan for a specified time and start paying after the limit ends. So, you can save a good amount of cost by using third-party software.
Fast Development
Another noticeable benefit of using third-party software is it speeds up the development process. The developers do not have to develop the features from the core. It saves time and makes the development process faster. For instance, for adding a chat feature to your website or mobile app, you can use third-party software and better focus on areas with core features of your product. It is hassle-free, quick, cost and time-saving.
Cost Saving
You can save a significant amount of your development cost by using third-party software. You can even find some third-party software for free. Using these can help you in two ways; you don't have to pay too much for the value it offers to your product; you save on the operational cost for the development. So, you have to pay a monthly or annual fee for the resources instead of paying a high upfront fee instantly.
If you want to know more about the cost of development, you can learn here and devise your third-party software strategy accordingly.
Focused Marketing
A speedy development can help you bring the product faster to the market. When you have less on the development side, you can build an effective marketing strategy to take your products to success. When you introduce your product to the market, you can better analyze its performance and make improvements accordingly.
More Features
The use of third-party software enables a software development team to add more features in less time. Depending on the client's budget and requirement, adding third-party software can build products with greater value and potential to grow in the future.
Easy Integration
Third-party tools are easy to integrate into your product. You can use those abundantly available platforms equipped with modern software development kits to integrate easily.
Short Feedback Loop & Less maintenance Effort
Getting your product to the market faster can make you market it faster and start earning from it. You can learn about your product value and loopholes. You can gather feedback from your core audience and make improvements to your product.
Also, you don't have to worry about the maintenance of tools you've integrated. As a result, developers' responsibilities shrink with less amount of code to take care of and maintain. In short, you can make the development process faster with relatively short feedback too.
When not to Use Third-Party Software and Tools?
You should not use third-party software when there is an increased need for customization and flexibility. If the solution you want to build cannot be achieved with a third-party tool integration, you should avoid using it. In such a scenario, it's better to go for custom development.
Evaluate your business needs and the features that you want to build. Think from a business perspective. If using a tool can help you get to the market quickly without compromising quality, you can choose it. However, if your competitor is already offering similar features, you can build a custom feature to offer a unique solution and get an edge over your competitors.
The Bottom Line
Here you found the benefits of using third-party tools in your product. At Invictus Star, we have a team of software developers with about a decade-long experience and unmatched skills. They know well when to use third-party tools and when to choose customization. Now you know that third-part tools play a significant role in the modern software development industry. Using third-party tools enables our developers to achieve a balance between cost, functionality and, development time.