How 2020 Accelerated Real Estate Digital Transformation?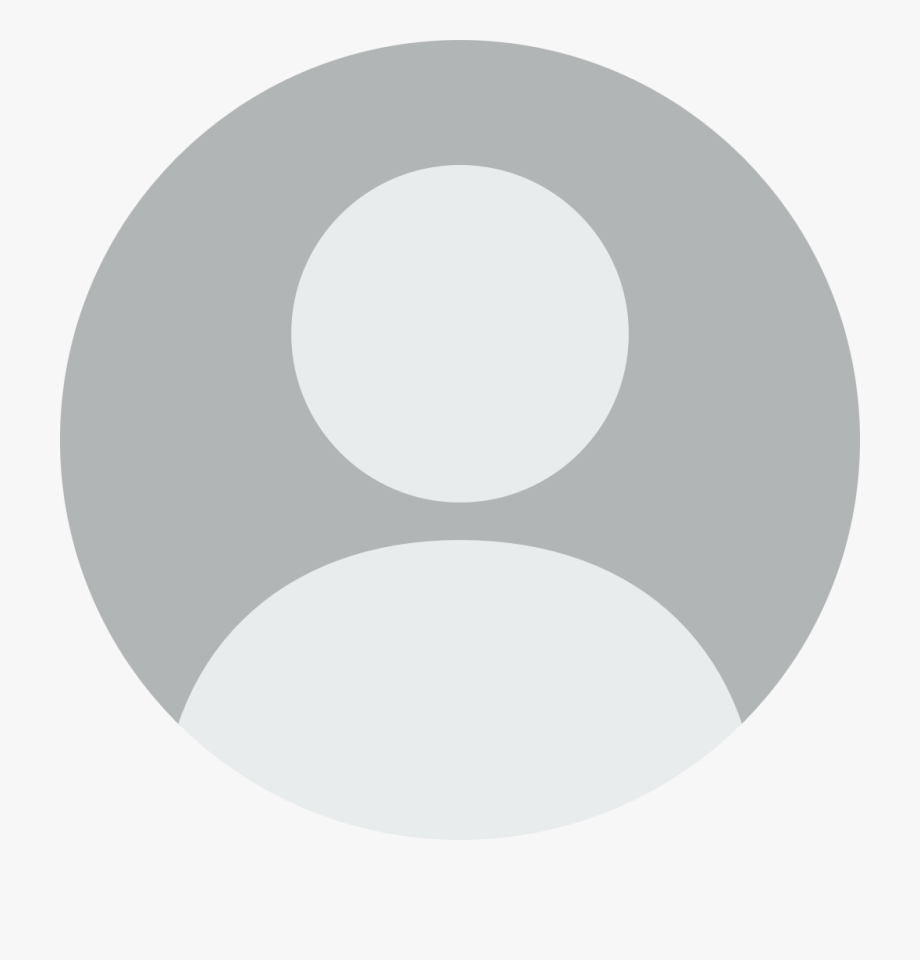 Javeria Ibrahim
06, August, 2021 | 4 mint read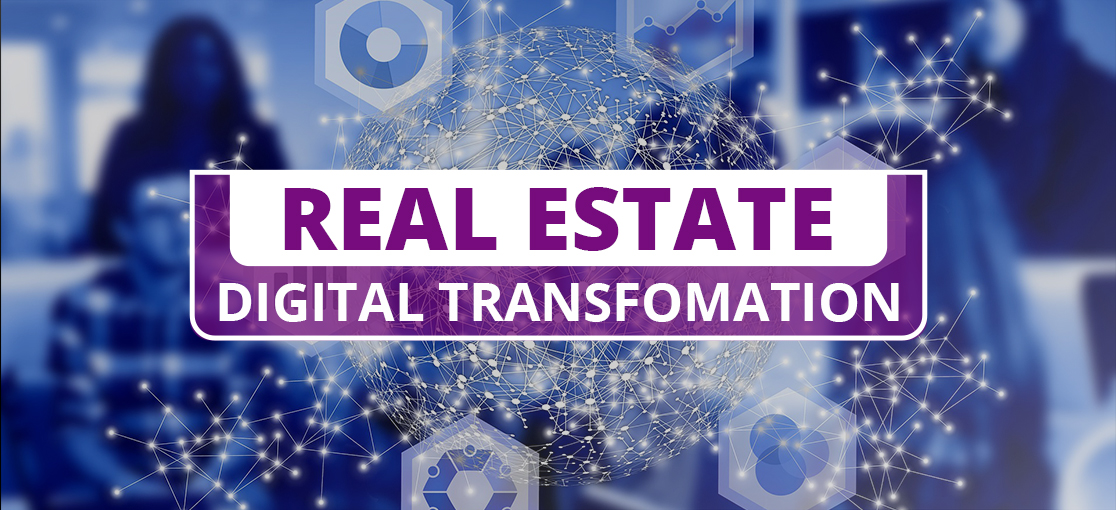 How 2020 Accelerated Real Estate Digital Transformation?
In a traditional setting, public typically associates the real estate business with one thing only, and that is "property." As soon as Covid caught us, a lot of changes occurred in almost every sector of life, and this is no exception.
2020 was a year of transformation in the whole world. Apparently, the restrictions to stay at home and strict lockdown around have bound us all to use technology to stay connected. However, digitization didn't start amid the COVID-19. The digital transformation became an essential part of many business agendas long before the outbreak. But the pandemic accelerated the pace of transformation as the top of the priority list for almost every business around the globe.
Looking at the immediate pandemic crisis response and toward a "new normal" where staying-at-home is still mandatory in many areas of the world, the need for digitization is no longer an option but a necessity to run a modern business.
Digitization for Better Customer Experience
There are several trends that have been reshaping many industries, including real estate. One of the leading trend in the market is "better customer experience." Ease-of-use and accessibility are one of the core elements of customer experience. Along with these two elements, several other factors rely on digitization of real estate business. The more engaged, productive, comfortable, connected, and safe a customer feel, the better is the customers' experience.
The experience matters and the outbreak of COVID-19 has propelled the need for significant digital moves in the real estate sector. For instance, the need for contactless interaction and overnight physical distancing and have magnified the importance of digital within real estate.
"The pace of digital transformation in real estate has been affectedly accelerated that it becomes a basic business requirement."
How Real Estate Business Can Embrace Digital Transformation?
The experts of real estate industry have been finding ways to diversify sources of revenue, pursuing digitally-enabled business models while focusing on improved tenant experience. The pandemic has also made this point clear. Those who haven't yet moved digital in underlying capabilities and poor business model must catch up with the trend quickly.
Real estate agents, investor and developer must consider going digital to meet the modern-day customer needs. COVID-19 crisis has made it a must-have for real estate dealers to offer digital assistance and service to their valued clients. Partnering with a digital transformation company, who specialize in helping established organizations and start-ups build and scale innovative new businesses and ways of improving revenue.
The Future of Digital Real Estate
The future of real estate will not be limited to delivering property to tenants. Instead, it is more about creating a unique and personalized customer experience that nurtures meaningful collaboration, experience, and interactions. Delivering this experience will require a unique combination of capabilities seamlessly integrated into hassle-free mobile app. A mobile app can put a great leap in digital real estate experience.
Mobile App for Real Estate Business
Real estate is no longer just about four walls and relying on location for value appreciation. Digital transformation is all about bringing start-up thinking to established organizations and boost their digital muscle.
The real estate mobile app development company can build features and services for realtors, sellers and buyers to make sales convenient and quick. This can potentially enhance their living experiences. The mobile app allows residents to manage things like moving into an apartment, and use digitally-enabled concierge services.
The entire experience can be strengthened by data availability and a robust strategy. A uniquely tailored and personalized application enables businesses to manage users in a customer-centric way.
Real Estate Transactions to Take Place Digitally
In the near future, a majority of real estate sales will be taking place remotely online. Beside Covid crisis, several behavioral and technological evolutions have turned real estate from a physical asset to a digital one.
In a digitally empowered real estate industry, users can transfer property ownership instantly. The entire process can take place digitally after the paperwork and payment processes complete.
Leveraging the latest technology including 2D & 3D flooring and virtual reality, these digitized platforms can bring a whole lot of new opportunities for real estate agents including will see an increased speed and lower cost of transaction, along with an upsurge in data availability. A future is near when real estate transactions can take place in an entirely digital format. Commercial and residential sales and purchases can be executed seamlessly digital.
Easy Data Access and Digital Tools
Customers can shop online on finger tips because of easily accessible digital tools. These tools are specifically designed to make the buying process convenient, quick, and transparent. The convenience and transparency makes it the first choice of consumers. Especially when it comes to a healthy environment, buyers, sellers, and realtors must choose digital.
Final Thoughts
The digital consultancy service providers can help real estate companies build digital products to grow in the right direction. Moreover, software developers and business strategists can help ensure the best capabilities for potential retail customers. Professional digital consultation and assistance can help this industry build exclusive digital capabilities still unique in this sector. This, as a result, will enable real estate companies to grow speedily and with agility.
Since UAE is considered as the hub of property dealing and real estate business, considering a profession digital transformation company like Invictus star Technology can give an unexpected boost to business revenue.