Factors to Consider Before Developing a Business Mobile App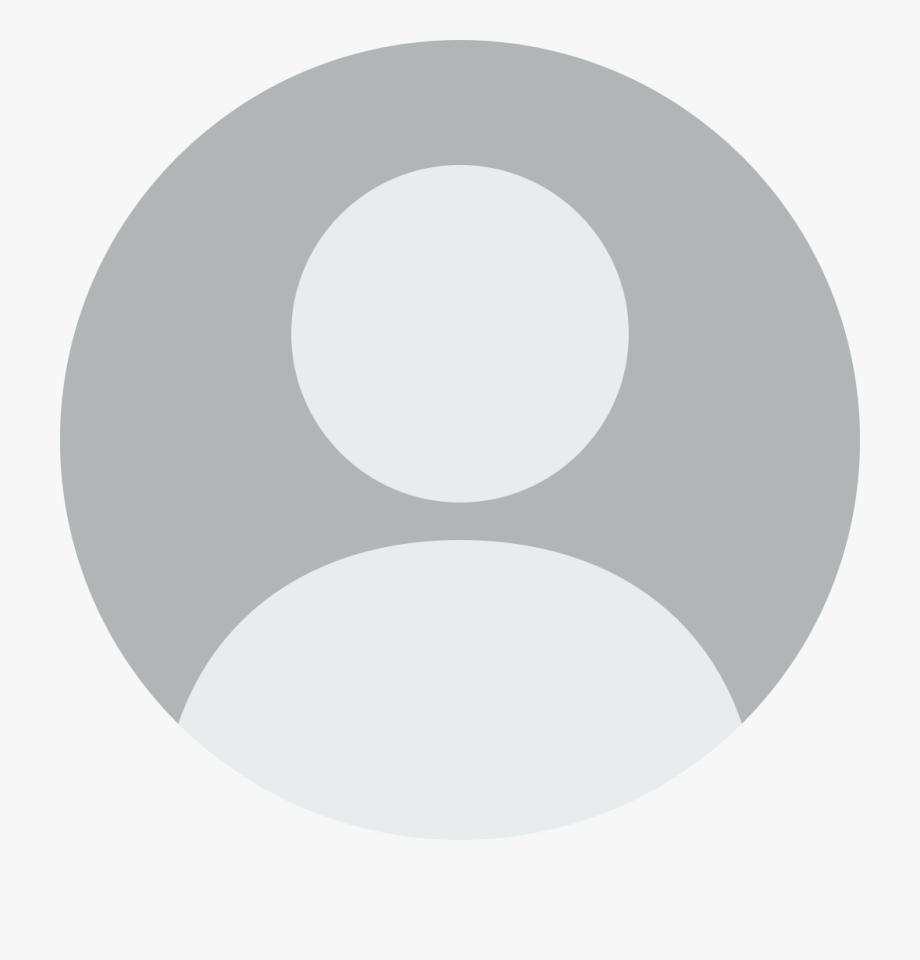 Javeria Ibrahim
14, October, 2021 | 4 mint read
Factors to Consider Before Developing a Business Mobile App
We believe that the foundation for mobile app development must be strong, whether you have an entrepreneurial drive, a business solution, or you have run into a problem that needs to be solved by launching a mobile app. Building a successful business mobile app requires attention to the beginning, process, launch, and post-launch phases. Therefore, before building a business mobile app, some factors need to be considered carefully.
The following are crucial elements that must be considered in a business mobile app development process.
Market Research
It is always advisable to research the market before diving into the market with a business app. Research is essential in understanding your specific needs. Study your competitors to find out what their strengths and weaknesses are so you can differentiate yourself. Take the time to read reviews from customers to see what they expect from you. By doing thorough market research, you can avoid repeating mistakes.
Requirement Analysis
Requirements analysis should assist in simplifying the interpretation of the results of the entire development process. The customer and developer need to know what to expect. Documenting your requirements ensures you and the developer are on the same page as to what you are getting from the whole development process.
Determine your Target Audience
It is your audience who holds power. Your application has no purpose if no one uses it. If you own an excellent application that no one uses, then the purpose of your app is pointless. So, you should know your target audience. In the absence of knowing whom to target, you will find your app directionless, which will ultimately result in failure.
Understanding the expectations and requirements of your target audience is critical to the success of your application. You won't be able to reach out to your clients if you cannot meet their needs. For your application to succeed, you must understand what your clients want from you and align your application goals with those needs.
Selection of the Right Platform
In the process of business app development, choosing the right platform is crucial. When you choose between Android or iOS, take into account what UIs you would like to apply explicitly to your app. Your choice will influence the adaptability of your app. Determine which platform will give you the maximum flexibility and security where you can make the biggest impact.
Know your Budget
It takes knowledge, investment, and strategy to develop a business mobile app. It is extremely important to figure out your budget and divide it appropriately between the various stages of app development. App development, maintenance, updates, marketing, and branding are some aspects of an app that require an investment of money. The budget of your app is largely determined by your niche. This will depend on the type of mobile app you are creating and the features and functionalities you want to add to it.
Think Out of the Box
One thing is never to forget that there is always a demand for innovation. When choosing between two brands, what makes one brand better than another? People choose it only because they feel the brand is unique. Engaging your customers with mobile applications is the best way to convert prospects into customers.
Humans have a tendency to get bored very quickly of one thing. Since there are millions of smartphone apps available in the market, consumers are looking for something new. So, don't let your users pick someone else over you, and think outside the box when it comes to features or strategies for your business app.
Ensure an Excellent User Experience
Features that provide native functionality and appearance are a good idea. In general, native apps perform better because they integrate more uniformly with the devices that support them.
By doing so, you can give your app a positive user experience and improve your app's ranking. One drawback of developing native mobile applications is the number of skillsets required, as well as the amount of time and cost it takes.
Mobile app developers must be knowledgeable about best practices of mobile experience design and development. A mobile app should be responsive, intuitive, have great designs, be visually appealing, and presents the context in a clean way.
User-friendly, fast-performing, and having smooth, easy-to-use navigation are key elements of a successful mobile application. You want your application to appeal to your audience to keep them engaged as much as possible.
Moreover, your app should be both aesthetically pleasing and functional. Slowly loading mobile apps will lead to customers moving to other apps that load faster. The average person's attention span is pretty short nowadays, so make sure your mobile app is responsive across all digital devices by keeping it updated with the times.
Marketing Strategy
A business app that isn't marketed and made available to potential users means nothing to your business. Creating a buzz before releasing your app can promote it in a way that it can gain a lot of traction right from the start. Unfortunately, most businesses don't implement their marketing strategies for mobile applications.
Each mobile application targets a different audience. You also have to consider your industry and potential customers. Once you have analyzed that, you can make strategies on how to promote it. Among the many options available to business owners is online marketing. However, marketing strategies rely significantly on your industry, products, and audience.
Conclusion
Is your business in need of an app, or do you have an idea that could be a potentially successful venture? Start your business success journey today by connecting with Invictus Star Technology!
Invictus Star is a UAE-based mobile app development company that focuses on building products that meet the client's business needs.
We ensure that the experience we deliver to our clients is enduring and smooth and makes the business journey easy and efficient. We do this by conceptualizing the app, analyzing the requirements, and providing post-launch maintenance.