ERP Vs. CRM: Which One Does Your Business Need?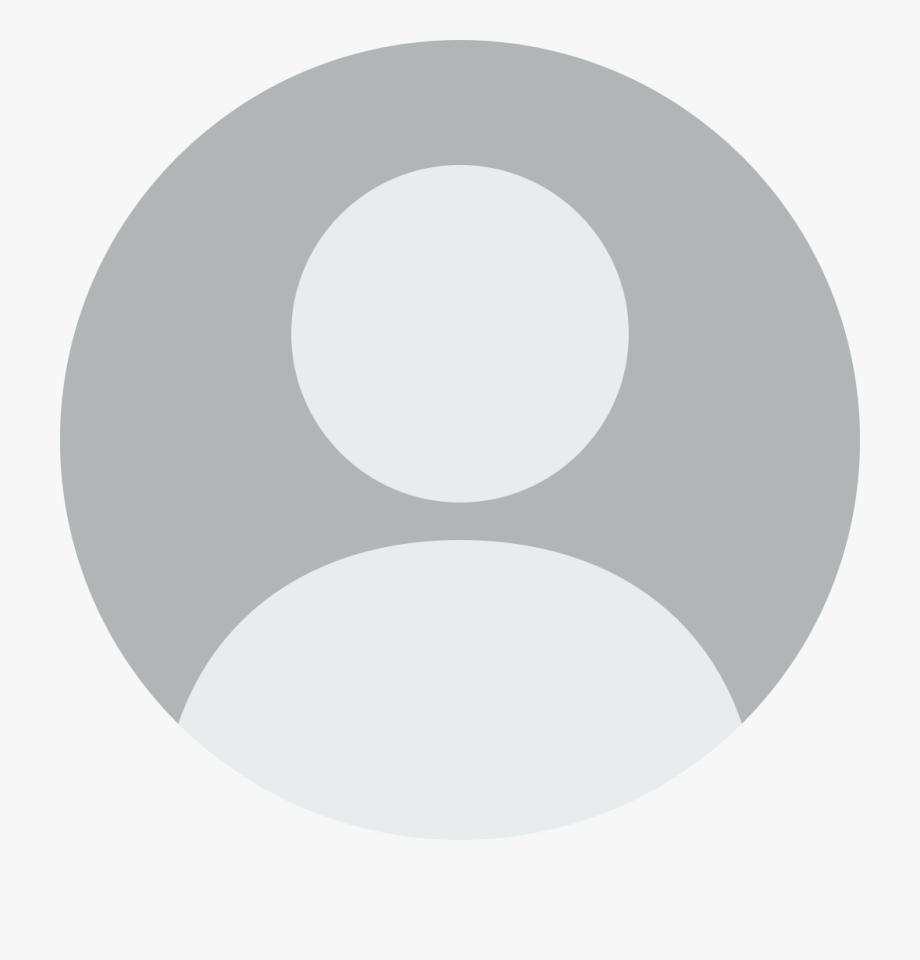 Javeria Ibrahim
07, October, 2021 | 5 mint read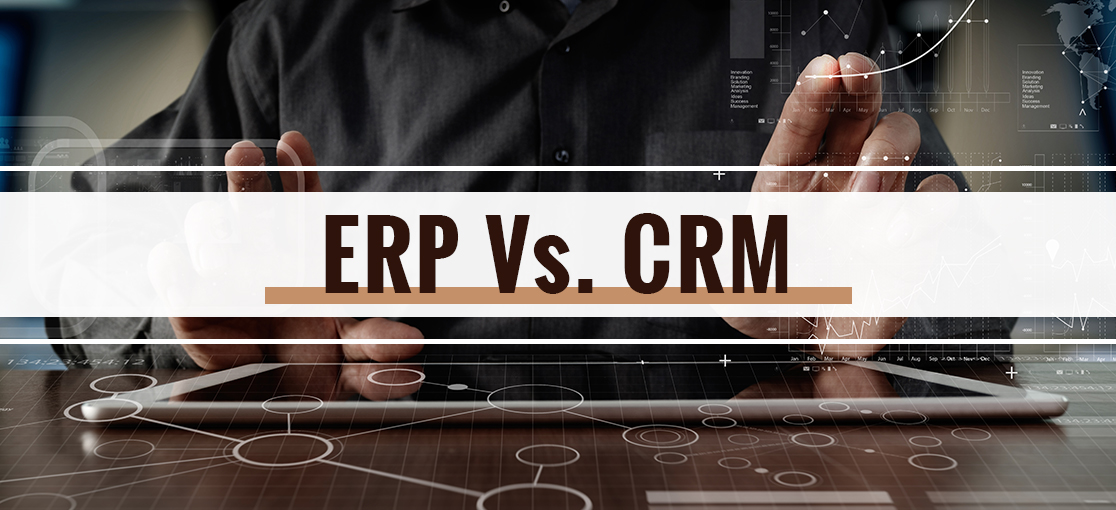 ERP Vs. CRM: Which One Does Your Business Need?
You will most likely discover that your business is falling behind your competitors in terms of sales data as well as streamlined efficiency if you have not yet begun your digital transformation.
Businesses usually turn to two main software platforms in the quest for automation of core business processes: enterprise resource planning (ERP) and customer relationship management (CRM).
Two different, but sometimes overlapping, software solutions that will bring your company closer to the cutting edge of success through the analysis, data, and real-time system power of the organization.
Then what exactly are customer relationship management (CRM) and enterprise resource planning (ERP)? In what ways are they different and similar? What is the most suitable for your business? Let's explore.
Understanding CRM and ERP
Businesses benefit from ERP systems because they link their financial and operational systems to a centralized database, while CRM systems help them manage customers' interactions with their businesses.
| | |
| --- | --- |
| CRM | ERP |
| In marketing, CRM tools are used for outreach campaigns to identify and target potential customers. To facilitate further engagement and nurturing of these prospects, the contact information of these prospects is passed to sales. Lastly, customers' purchasing history and related information are readily available to customer service and support in case any issues arise following the sale. | The ERP includes everything in your supply chain, including office area maintenance, factory operations, and equipment management. This involves the procurement of all the materials and resources that go into the goods. Employing, onboarding, and managing your employees, warehousing and shipping orders, and managing the internal accounting and financing of your business. |
Let's discuss both separately to get a closer look at their core purpose and features:
CRM
To understand CRM, take it as a front-facing software of a company that contains tools to focus on your existing and potential customers.
A customer's full history of engagement activity at every touchpoint throughout the sales lifecycle between contact and company is available at your fingertips. This ensures the highest level of customer service, providing them with a top-notch experience.
A CRM system also automates simple tasks using intelligent business processes. Moreover, it has a full range of analytics through which R&D and marketing can constantly generate new insights and find approaches to attract new business leads.
Features of CRM
Customer Management
A CRM offers a company to get a complete insight into its contacts, leads, customers, and details about purchase activity, support issues, and engagements the company had across several different communication channels.
Pipeline Management
When a prospect lead engages with the marketing campaign, their previous sales history is handed over to the sales department.
A CRM then lets you track your customers as they browse, research, and purchase, giving you important stats on how to push them toward conversion.
Workflow Automation
With CRM, businesses can automate redundant tasks, including data entry, cleanup, automated replies, reminders, order updates, and business processes. This enables resources to be involved in more productive tasks and take the company towards improvement.
Analytics & Report
Automated analysis and reports enable companies to get insight into the results of activities and campaigns. Analytics are also useful for monitoring progress and sharing internal reports with the team and third parties.
Email Integration
Previously, customer relationship management work such as email outreach, alerts, and schedules was carried out in a separate Inbox from the CRM. Most CRM solutions are now available with a non-obtrusive widget or sidebar that you can add to Gmail or Outlook, so it's not difficult to convert your familiar email into a more professional channel.
ERP
Just like CRM deals with the customer side of your business, ERP is responsible for handling things going behind the scenes.
This is paramount to the efficient running of your business processes, from production to sales, distribution of goods, and is integral to managing your workforce and third-party partners.
Inventory Management
ERP systems organize inventory management, the procurement of supplies, and the organization of warehouse space. A storage system or ERP will automatically create solutions if space is limited or shelves are empty.
Data Analysis
Besides reducing the load of manual data entry, ERP software can also improve efficiency by coordinating future activities and ensuring that progress or setbacks affecting one area are immediately apparent in other sectors too.
Tracking and Visibility
As soon as the CRM system completes its process, the ERP system gets to work. It will check for product availability, monitor order fulfillment from warehouse to shipping, and keep track of delivery schedules with GPS tracking.
Human Resource Management
The employees of a large company go beyond marketing teams and sales representatives. ERP handles many aspects of hiring, training, insuring, and employee relations from offices throughout the world, whether they are salaried, executive, contract-based, or paid hourly.
Payroll Management
The sales department uses CRMs to track invoices, whereas the enterprise resource planning department looks at the payroll, finance, accounting, and payroll data of an entire organization using the ERP system.
Difference Between CRM & ERP
By now, you know the core features of both business automation software, CRM and ERP. So, what is the basic difference between ERP and CRM that can maximize your business profits differently? Both of these tools are built with an aim to improve the company's bottom line and boost revenue, but we have come along with two different approaches for each of them.
ERP improves business process efficiency, which helps to control costs. By optimizing space usage, streamlining shipments, and maximizing the human output per hour, ERP minimizes waiting times and increases output.
CRM generates more sales by improving the flow of sales, pipeline, customer interactions, generating more leads and winning new clients.
Final Thoughts
Based on the features and functionalities of both ERP or CRM, what do you think suits best to your business needs? The blog surely includes some solid approaches that help to choose the best solution for your business.
In short, ERP is more suitable for factory operation needs than a consultancy firm. For instance, ERP works best for you if your current business strategy revolves around cutting costs and streamlining operations.
On the other hand, small businesses, new business entrants, startups, and solo entrepreneurs should begin with a CRM system. For instance, if boosting sales is your current business goal, go for a CRM.
However, several ERPs include basic customer information management features, whereas some CRMs include basic tools to help with accounting or inventory.
At first, it may seem daunting to delve into the vast CRM and ERP vendor research arena. Learning the core functionality, differences, and similarities of each software package is the first step. Using this guide, you'll learn how to select the software solution best suited for streamlining your company, increasing sales, and overcoming the challenges of a modern business. Meanwhile, it is important to choose the right software development company for building a custom ERP or CRM software so that your business process can be streamlined properly without getting affected by frequent errors, crashes, and maintenance issues.