How Does "Amazon Pay" Work For Businesses?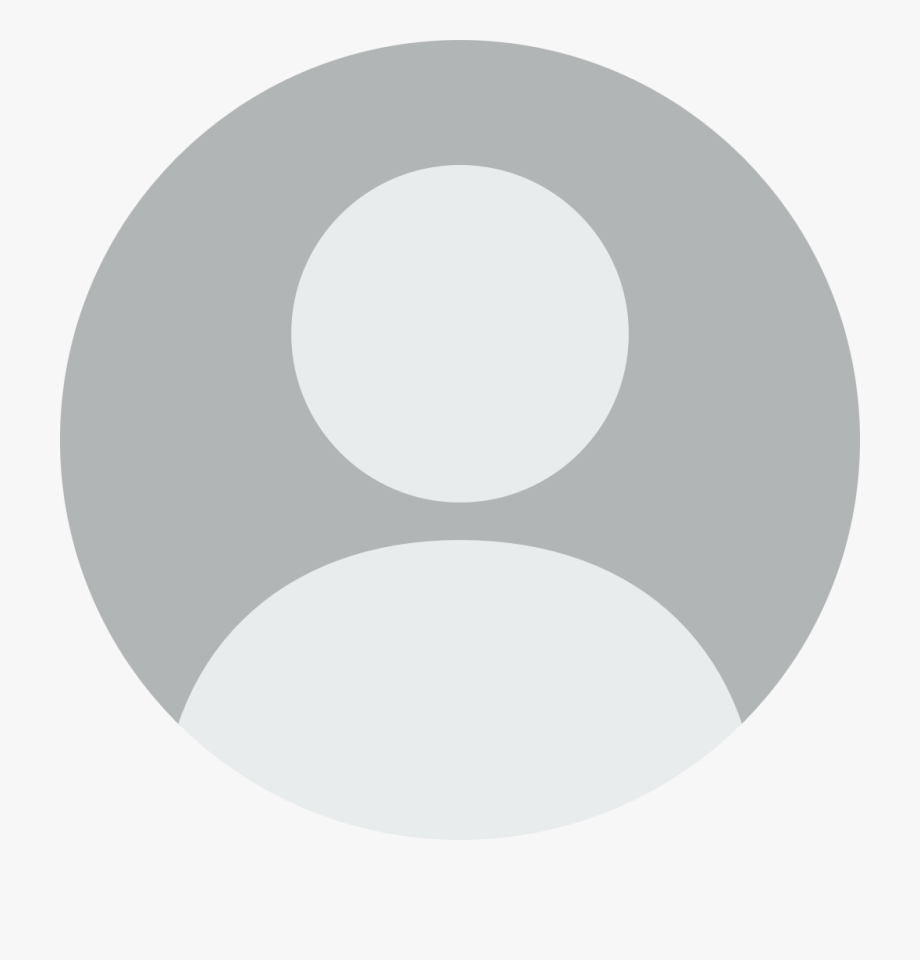 Javeria Ibrahim
30, August, 2021 | 5 mint read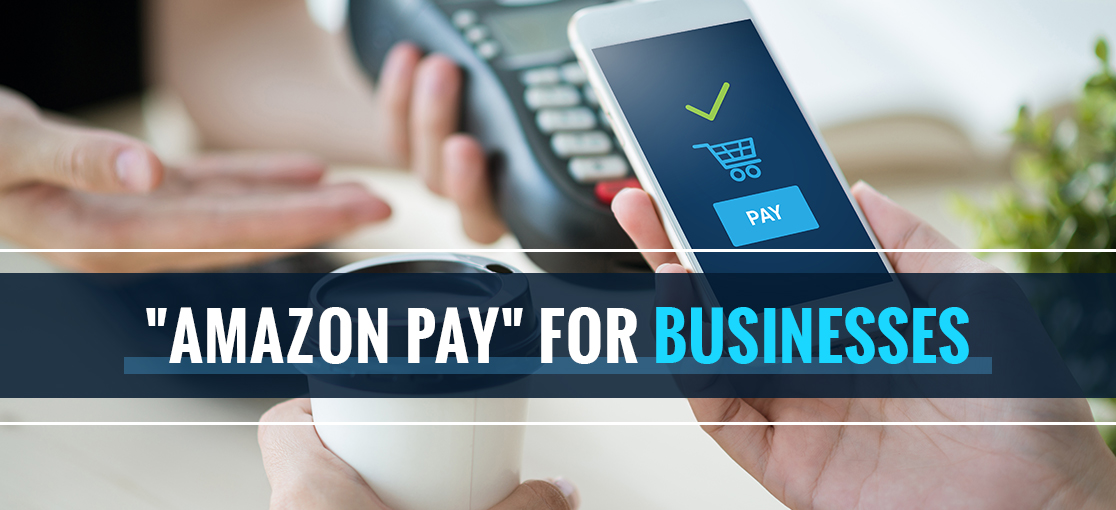 How Does "Amazon Pay" Work For Businesses?
There are strong chances that you already have seen an amazon pay button on external websites, particularly e-commerce ones.  Amazon Pay is a digital payment service offered by Amazon.com. However, customers can use this service to purchase goods from third-party websites with payment and shipping information stored on their Amazon accounts.
The Amazon account can be used to make purchases on thousands of online shops. With Amazon Pay, shoppers can check out faster, more conveniently, and more securely than native checkouts since they don't need to create accounts and enter credit card information.
It's a win-win situation from both customer and seller's perspective. Tracking orders and managing payments across multiple retail sites can be stressful if you shop on multiple sites. You can use Amazon Pay to streamline your order and payments. With Amazon on other websites and stores, you get to enjoy the same familiar, reliable shopping experience you're accustomed to on Amazon.
Amazon Pay For Businesses And E-Commerce Store Owners
You can offer Amazon Pay on your ecommerce website so that Amazon customers can use their Amazon account information to make payments on your website or mobile app. You can check out the list of ecommerce providers that support Amazon Pay if your website is powered by an ecommerce platform.
Which types of transactions does Amazon Pay support?
Amazon Pay supports the following types of transactions for online businesses and ecommerce stores.
One-time payments
Automatic, recurring, and subscription payments
Pre-orders
Transactions for digital goods
Micropayments (standard rates apply)
Easy to Setup for e-commerce store Owners
Amazon Pay is easy to set up for retailers. E-commerce store owners can register to start benefiting from Amazon Pay if their business is registered in the United States and goes in compliance with Amazon's Acceptable Use Policy. In addition to this, it is very simple to sign up for Amazon Pay. However, it is crucial for the ecommerce store to integrate with Amazon Pay.  Regardless, most eCommerce platforms offer built-in Amazon Pay integrations to offer a hassle-free experience.
Easy for Your Customers
No setup or signup is required.
There's no setup or signup required for Amazon customers because Amazon Pay is already in place.
You can use Amazon Pay at checkout at any online store once you've found an item you like, and all you need to log in with your Amazon credentials. Instead of registering or entering payment and shipping details manually, you can complete the checkout process with a few clicks.
Here's how it works!
Using Amazon Pay to check out
Paying for items with Amazon Pay is as easy as 1, 2, 3.
Click on the Amazon Pay button at the checkout 
Amazon customers can choose Amazon Pay as their payment method when they purchase products or check out.
Sign In
The shoppers will be prompted to sign in to their Amazon accounts if they are not already logged in. In order to complete their purchase, shoppers must first sign into their Amazon account.
Purchase a product
The customer then confirms the payment and address details already saved in their Amazon account and seamlessly completes the checkout process.
Customer Security and Convenience
A typical online customer looks for convenience, hassle-free, and secure transactions. When they find these elements in one place, they choose them unconditionally. Customers do not want to compromise their security at any cost, which is why they often are reluctant to provide their payment and shipping details during the checkout at random ecommerce stores. However, w=if they want to buy something from a store that they don't trust, they have no option other than to enter their personal details. In addition to this, typing and authenticating the debit/credit card number each time can be troublesome. These factors add up to increasing the cart abondonmnet rate, and customers leave without checking out at the final stage of conversion.
Amazon Pay is a trusted name, and it is quite convenient in terms of security and reliability. Shoppers are only required to click the Amazon Pay button and sign in with their Amazon account. This is a much more seamless process and exterminates barriers between the customer and checkout, leading the store to a greater conversion rate.
Order Tracking through Amazon.com
Amazon.com allows you to track all your Amazon Pay orders. As soon as you've checked off all those items on your wishlist, you can see how well your purchases are going. By keeping track of your purchase in one place, you can easily track your online expenses.
To track your purchases, you can simply go to pay.amazon.com and select the 'Sign In' button in the upper right-hand corner. If you are already signed in, go to 'Your Orders' and then select 'Amazon Pay.'
A payment option like Amazon Pay is excellent for your online store and can help improve your conversions significantly while reducing cart abandonment. The Amazon Marketplace offers so much more than eCommerce retailers should explore. If you are developing or revamping your ecommerce store, make sure to ask your web application development company to integrate Amazon Pay into the payment method. It will surely be a prodigious deal and a great return on investment for your business.