How to Get the Most Out of Marketing Automation?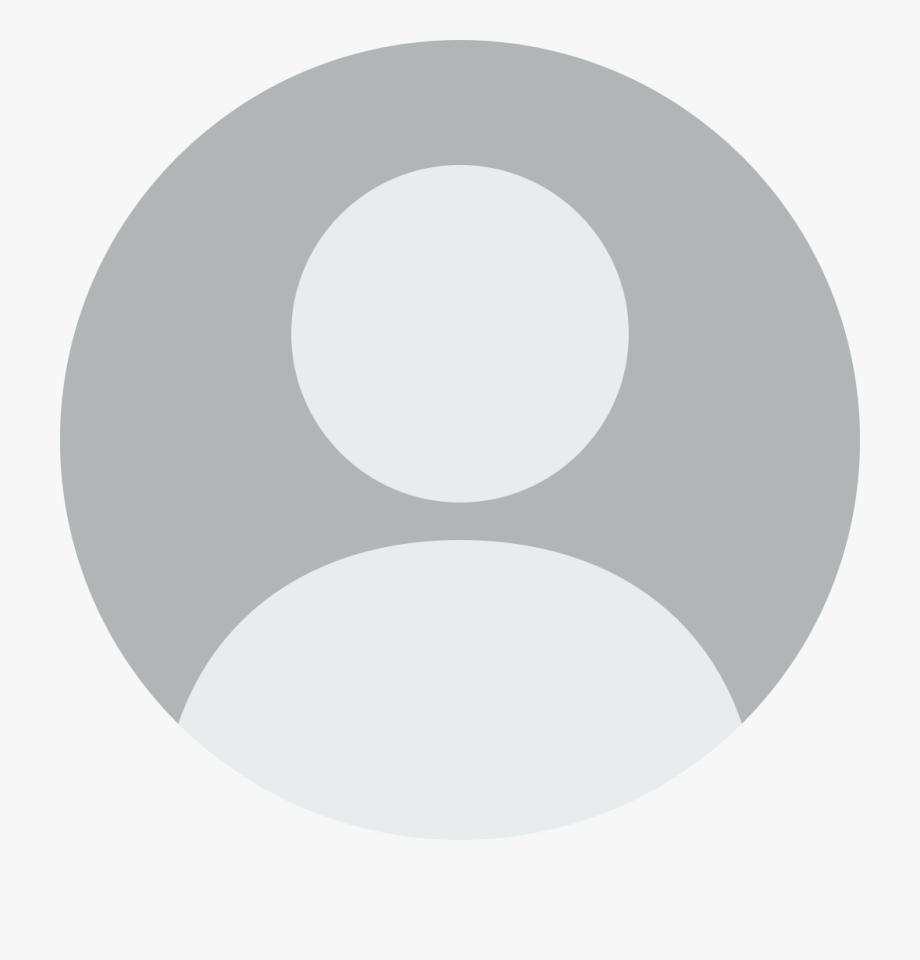 Javeria Ibrahim
29, September, 2021 | 5 mint read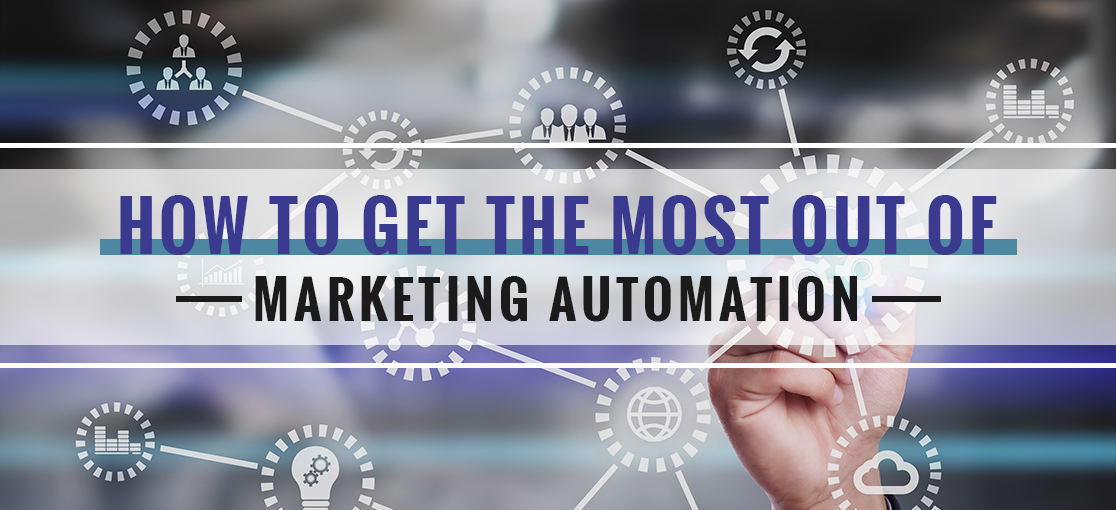 How to Get the Most Out of Marketing Automation?
Marketing automation is supposed to be a treasure for a business trying to elevate its marketing standards. With a well-built marketing automation tool, businesses can automate repetitive tasks and processes with a limited number of resources and employees. This allows all sizes of businesses to do a better job in lesser time while improving efficiency.
However, there is a need to utilize the automation software with the best strategy to make the most of business automation. Marketing teams must learn and implement best practices to get the most beneficial return. Before getting into the details of best practices and ways to make the most out of your marketing automation tool, let's first understand what marketing automation is.
What is Marketing Automation?
Marketing automation is the process of using software to automate marketing activities. Automating repetitive marketing tasks such as email marketing, social media posting, and even ad campaigns can help marketing departments become more efficient, but it can also help them deliver a more personal experience to customers. Automation allows marketing departments to do these tasks more efficiently.
Marketing automation is used by the marketing and sales departments to automate campaign tracking, sales activities, and revenue generation. Automating repetitive tasks effectively allows employees to focus on higher-order problems and reduces human error.
With marketing automation, you can generate leads, nurture them, score them, and measure the ROI of your campaigns. Automation saves an organization time and resources as its size and complexity increase.
Choose Your Software Carefully
Each marketing tool has its advantages and disadvantages. It is important to realize that while there are many great options available today, not every one of them will be suitable for your business. Invest time and effort in researching marketing automation software, so you are sure to select the best option. Don't be afraid to ask vendors what matters most to your business, including the platform's strengths and weaknesses and how it integrates with existing software. Are you looking for a marketing automation program that enables you to create landing pages and process leads effectively? On the other hand, would you prefer an email marketing platform that allows you to create email campaigns, create email templates, and conduct an A/B test? What about your social media efforts? What kind of tool is required for that? Before selecting a marketing automation tool, ask yourself these kinds of questions.
Prepare your Own List
If you don't have a good list, your marketing campaigns won't be as effective. You need to fill your list with qualified prospects if you want to make it work. It's tempting to buy a contact list to get the instant engagement boost, but if those leads aren't interested in what you're selling, there's no point in doing so. By implementing a valuable digital marketing strategy and creating compelling landing pages, you can grow your email marketing list organically. You should send outreach emails, drip campaigns, and follow-ups to those who are actually interested in your services.
Segment Your Contact List
Market segmentation is essential to effective lead management and marketing automation. When you segment your contact list into targeted subgroups, you can personalize your offers more effectively. Having a segmented contact list ensures that the right message reaches the right people at the right time, and personalized content is crucial to converting prospects.
Suppose you receive some of your leads via eCommerce. To keep your messaging relevant to them, you will need to segment it so that it's not the same as what you send to your agency leads. You can reach your leads more effectively by segmenting your lists, and your sales force will appreciate it. It is practical and makes life easier for your salesforce to segment your lists for achieving your leads.
Create Customer Personas
When segmenting a list, it helps to assign personas to the different subset groups. A customer persona is a solution to the marketing challenge of addressing each customer personally but not having the time to write each message individually. As you develop yours, identify not only the key demographics but also their pain points, their behaviors, and their objectives. In this way, your sales team can better identify whom they should be targeting with their outreach. Search for sample ones on Google if you need some inspiration. A detailed look at these personas could help you pinpoint keywords your target audience might be using when searching online and thus help in building SEO and content marketing strategies.
Prioritize Strategy
When you're unclear about the goals you want to accomplish with your marketing automation platform, you can't maximize its potential. In order to choose the best software solution and analyze customer data effectively, you need to have a clear strategy at every step. As you gain a deeper understanding of what you're looking for, the better your marketing automation will perform.
Produce Great Content
Automated marketing is a wonderful tool for distributing content, but it cannot create it. Your email marketing content must still be planned, created, and refined with an emphasis on originality and quality. Using a marketing automation platform will benefit you in more ways than one, as it will increase conversions, as well. If you are planning to use this content frequently in your lead nurturing outreach, you should create content with the intention of educating. In addition, gate long-form content on a landing page so that you can promote it easily. You can gate content to turn it into a lead generation tool by protecting your most valuable content.
Offer Training
It's important that you provide training for your marketing team, whether those are five people, two people, or you alone. If you don't get an advanced overview of the marketing automation solution you're using, you'll probably end up misusing or ignoring key features. Even the best marketing automation solutions are sometimes hard to use. Almost all vendors provide real-time training, so ask your sales rep how to get started. Real-time training services are offered by most web app development companies, so contact your sales rep for more information.
Final Words
Marketing automation is still a relatively new phenomenon. Though it's hard to predict how automation platforms will change and evolve over time, you can follow the tips above to ensure your automation platform offers more value – regardless of how they function. You should consult your vendor during the onboarding process to help you navigate the platform efficiently, and instead of throwing in the towel, see if you can improve your own processes.