Low-Code Development: Threats to IT people?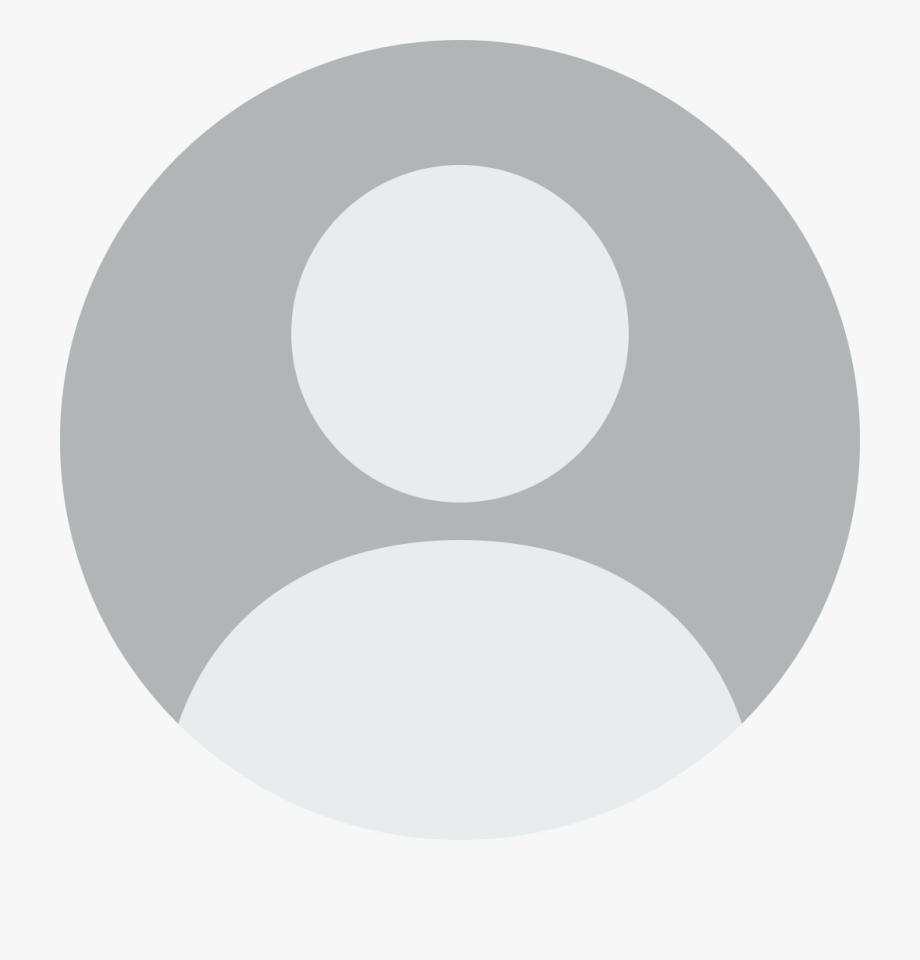 Javeria Ibrahim
01, November, 2021 | 5 mint read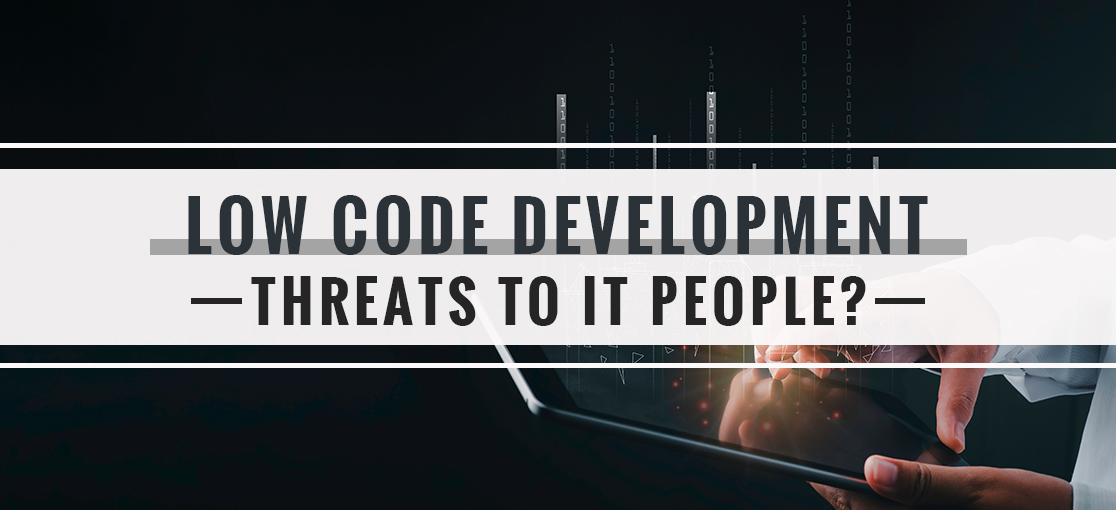 Low-Code Development: Threats to IT people?
In low-code development platforms, programmers and developers can create application software by interacting with graphical user interfaces and configuring their settings using drag-and-drop actions. Instead of traditional computer programming, which often require writing millions of lines of code, they build apps only by dragging and dropping. Using these platforms, it is possible to deliver business applications rapidly with a minimum of hand-coding and with a minimum amount of upfront training and investment in the deployment process.
Digital products can be built without technical expertise by using low code. Consequently, low-code platforms are increasingly being used by businesses, while some programmers may see it as a threat to their careers.
Low-code development will grow to 65% of application development activity by 2024, with three-quarters of large enterprises using multiple low-code development tools.
Here, we examine whether companies can go low-code and how this will impact the role of developers in the long term.
Is Low Code Changing the Business Landscape?
By using visual modelling instead of writing lines of code, low-code implies replacing lines of code and syntax. This process automates repetitive and time-consuming tasks associated with developing a standard infrastructure and implementing non-unique features of an application from scratch, allowing developers to focus on developing your core features.
How Does Low Code Work?
A low-code platform usually consists of a set of tools that you can use by dragging and dropping. A platform of this kind can be learned through tutorials, guides, and vendor documentation, but also by playing with it. You will be able to build an app yourself much faster than if you were to learn to code. If you learn to code, it will take you much longer to build an app than if you build it yourself. Individuals who write low-code software are referred to as citizen developers.
Low-Code Platforms
The most popular Low code platforms include Salesforce, Shopify, Google App Maker, Microsoft Power Apps, Zoho, OutSystems, Mendix, and IBM Automation Platform.
Financial Impact
Small and midsize businesses benefit from low code because it lowers labor and management costs. Larger companies and organizations, on the other hand, utilize this technology to boost their in-house engineering resources to achieve better results without adding additional staff or taking on additional debt.
Is Low Code Platform a Threat to IT People?
A Low-code development platform certainly has a place in development, but is it just re-inventing the wheel? Over the years, many attempts have been made to disrupt traditional software development, but few have made a true impact on software development. We have to wait and see whether the predictions about Low-code development for the future years come true or not.
Role of Developers in Low Code Environment
When speaking about developers' roles in a low-code environment, it is important to understand how low-code differs from no-code. Normal programmers and citizen developers use the same low-code platform in different ways.
Since the only instrument available to citizen developers is visual modelling, citizen developers are limited in the tools they can use. A programmer can make all the same modifications plus take further action at the code level, where advanced adjustments are possible.
Everyone can be a citizen developer with no code, regardless of their coding background. Therefore, no-code applications have a very limited set of features.
Can Low-Code Development Replace Traditional Engineering?
This is unlikely, but it may aid in bridging the talent gap in the medium term by giving non-technical people the tools to build and relieving some of the product backlogs for engineers who are overworked.
Engineers benefit from low code because it liberates them from repetitive, mundane tasks, allowing them to focus on more meaningful, creative projects. So, low-code tools don't diminish the value of an engineer's expertise. However, they raise the bar, requiring solid coding skills at a new level.
Certainly, this will encourage medium-skilled programmers to think about upgrading their skills, becoming experts in multiple low-code platforms, or becoming niche citizen developers by specializing in a particular industry.
As a result, your development team will be able to accomplish more in less time for your organization. Rather than spending their time trawling through uninspiring and repetitive tasks, your engineers will get to the important stuff as soon as possible.
Restricted Innovation
When coding applications, engineers and programmers would deploy specific skills, which aren't needed for LCDPs, so you're missing out on the expertise and limiting innovation. In spite of the fact that LCDPs can be used by individuals without a technical background, they may not be the ideal or most appropriate solution that can be provided by specialists.
Furthermore, only a small number of LCDPs are able to deliver back-end and UX integration that demands the highest levels of security, performance, and data security. As a result, software engineers are not able to generate true innovation. LCDPs can bridge the lack of developer expertise and accelerate the development of new apps; however, most currently available platforms lack the ability to support the simplest yet powerful to the most complex and enterprise-grade applications.
Conclusion
Analyzing the major areas, we come to the conclusion that the low-code revolution is changing programmer jobs rather than wiping them out. Low code allows highly skilled developers to concentrate on the most important and challenging aspects of the development while eliminating repetitive tasks. The career development of medium-skilled programmers is contingent on either advancing their expertise, switching to multiple low-code platforms, or acquiring expertise in a particular industry.
Businesses require developers as consultants to devise a low-code approach that is both cost-effective and effective. You can improve your business workflow with a low-code platform by contacting a professional web or mobile app development company. A professional team can guide you through the selection process and facilitate the implementation, leading you to a better business revolution.