Digital Marketing

Web Design
How is Illustration a Powerful Marketing Tool for Your Brand?
Posted on 17-09-2021
Posted by devmin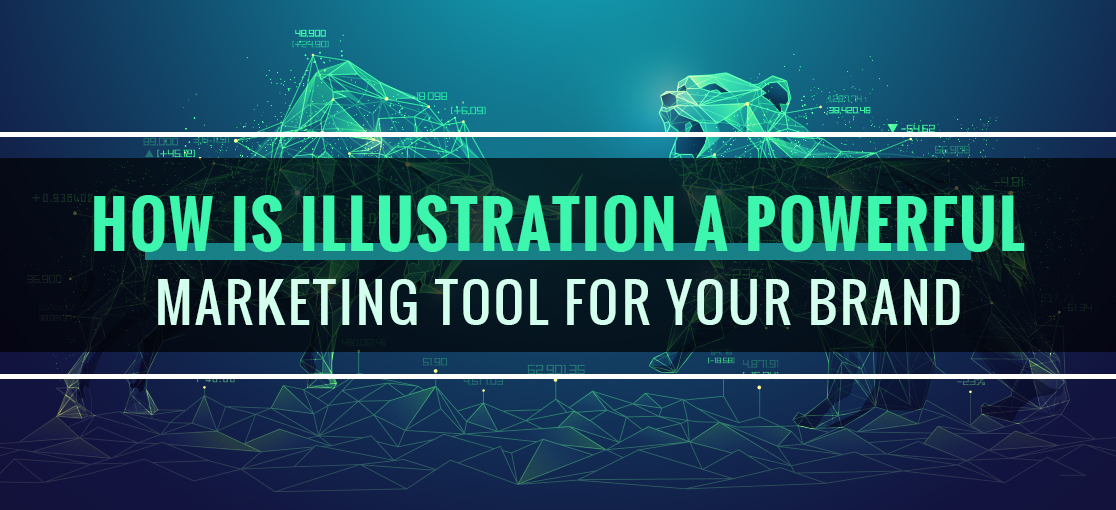 In any industry or niche, competition is inevitable. Considering how noisy the marketplace is, how do you make your business stand out?
A successful marketing campaign makes the difference between your success and failure. It depends on you how you do things differently. The marketing function encompasses all forms of communication your business has with existing and potential customers.
It is becoming increasingly important to utilize visual marketing because it allows for rich storytelling, and people process and remember visuals better than words.
The Importance of Illustration in Marketing and Branding
Custom illustrations play a crucial role in marketing strategy for companies looking to grow faster. Illustrations typically consist of playful or aesthetically pleasing graphics that make your business appear friendlier and allow it to communicate its message more organically.
You can use illustrations to persuade, inform, and influence your customers and prospects. By using them, your business can enhance its brand messaging and express emotion.
Let's take a look at ways illustrations serve as a powerful marketing tool for your brand.
Designed to Reflect Your Brand
A flawless illustration is a powerful storytelling tool that can forever impact its viewers.  A brand-specific design will help your viewers understand and be familiar with your company better. Your business can establish a competitive edge online with personalized visual graphics designed by a professional web design and development company.
Resonates Your Message for A Lifetime
We live in a constantly evolving world. A company's approach to this will determine whether its brand will last for a decade or just a few years.
Until recently, few people realized that custom illustrations based on data would last for years to come.
Creative, futuristic, political, and eye-catching illustrations designs help businesses stand their identity out online.
Images that evoke unforgettable emotions stand a very good chance of lasting a long time in our minds. The same principle applies to custom illustrations as well.  Words are easy to forget, but images can last a lifetime in our minds.
Add More Life to The Brand
A custom illustration of your brand creates a human connection with your audience. Websites that lack illustration are lifeless and dull, like those developed in the early 2000s.
It gives the impression that the creators of the site are unprofessional and untrustworthy. Today, brands have much more life and depth than ever before.
There are custom illustrations in almost all businesses today, including multinational corporations, online shops, and any other company that depends on visual content.
Eliminates Language Barrier
The message of your brand should not be restricted to those who understand just one or two languages at a time. Custom illustrations are a great way of conveying messages to viewers around the globe.
People around the world can engage and experience your brand through illustrations without being constrained by what it means or what it says. By doing this, communication problems are solved, and the narrative is more understandable.
How Businesses Use Illustrations?
Illustrations are used in a variety of ways by companies. The most common way for businesses to use illustrations is on their website or in emails.
You can use characters to demonstrate concepts that are complex and deep in presentations and emails.
Additionally, illustrations can help convey a message more clearly on a website.
It makes the message lighter and easier to discuss, even though it was directed towards other professionals in the market. Illustration used in presentations is a great way to hold the attention of an audience by making boring slides exciting and memorable.
There are many ways companies use illustrations besides presentations and emails. Many companies use illustrations as graphics throughout their website, product, packaging, and even as help icons on their websites.
Modern packaging design trends often feature custom illustrations. Also, consider using illustrations on your website to help highlight important messages. When the design is eye-catchy, it makes people more inclined to stay and read.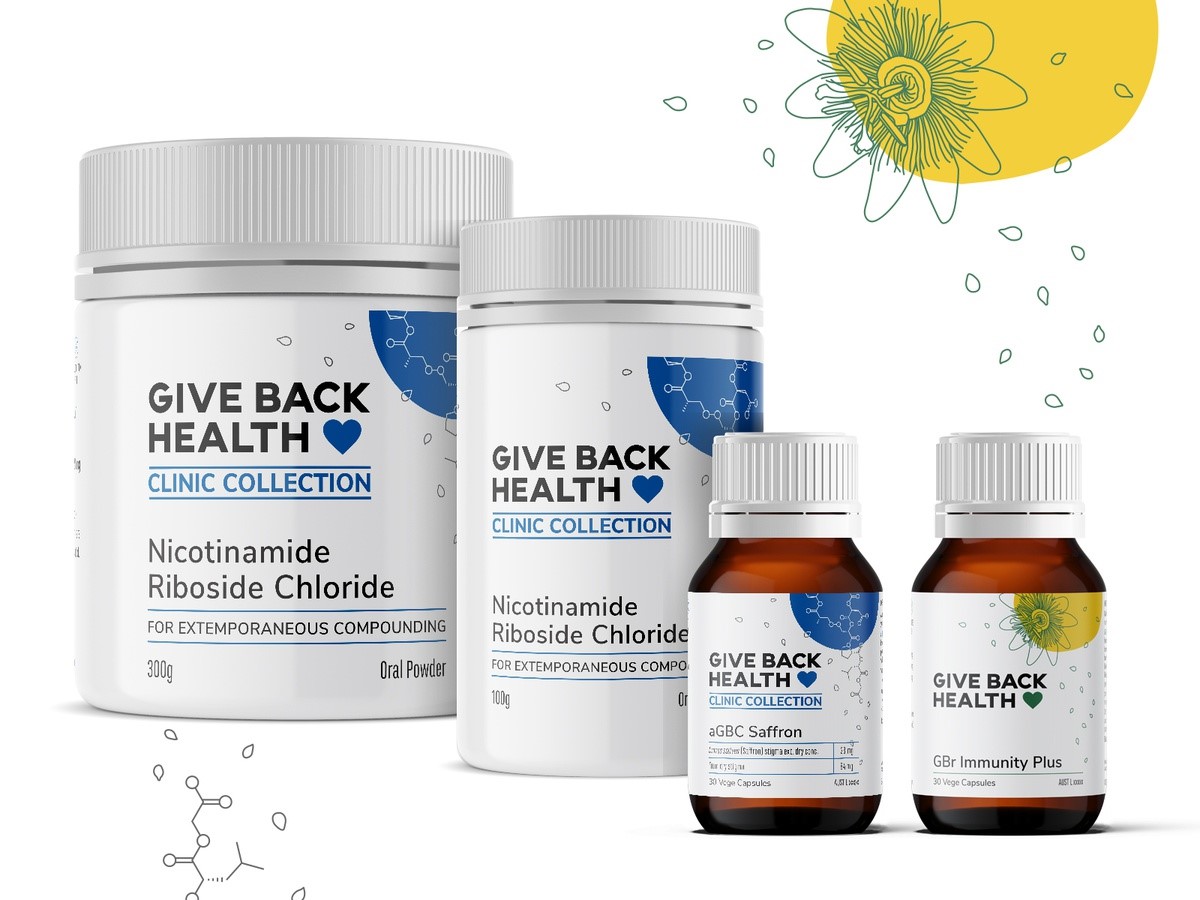 Packaging design by Mila Katagarova
Marketers display information to consumers, but they only can remember about 10% of it. This number rises to 65% if the visuals are included. Consequently, in your marketing message, an illustration can increase people's memories by five times.
Nevertheless, this statistic may convince you even more: a study concluded that people are 323% more likely to follow directions with illustrations than instructions without them.
Illustrations in branding, packaging, and marketing can bring higher sales, reduced customer support ticket volume, and increased revenue.
The Bottom Line
Illustrations can work wonders for your brand. Even a small amount of illustration in branding can make it stand out from its competition. It makes your website and products more memorable and easier to understand. When you add illustrations to your branding and marketing efforts, users are more likely to remember it, which as a result, opens new doors of opportunity for your business. When people can recognize and recall your company or product, there are more chances they end up buying from you than those they haven't heard or recalled. Add illustrations to your marketing efforts and add more value simultaneously. There is a bright future for your brand. Include illustrations to help your company shine more brightly.