How to Use Facebook Marketing for Business?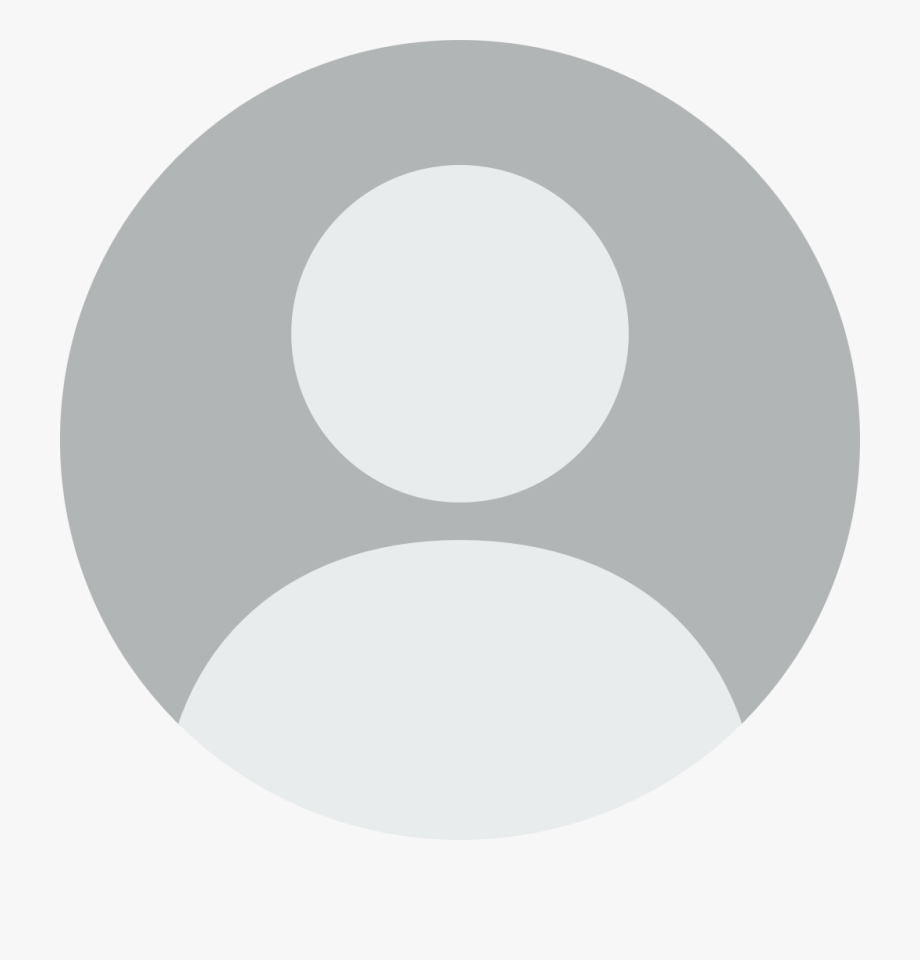 Javeria Ibrahim
10, August, 2021 | 5 mint read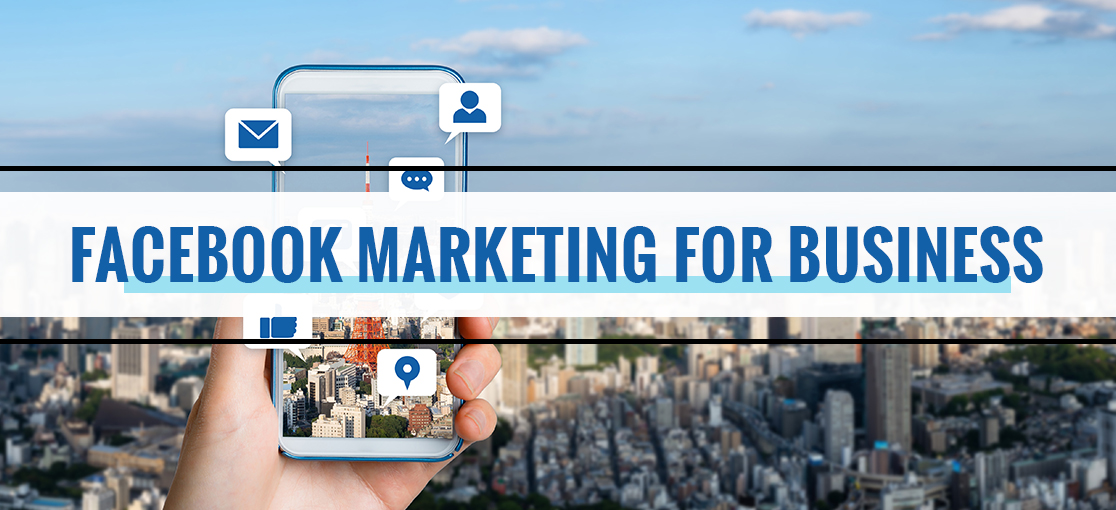 How to Use Facebook Marketing for Business?
If you are a small business owner or even an established business person, you must be looking for ways and opportunities to support and grow your business. No matter how well your business runs, you should always be interested in making it more successful. On the other hand, if you have just started, you are more likely to look for ways that work for you. Facebook Marketing is an effective business resource helping millions of companies achieve their goals.
You can also use Facebook marketing to help your venture grow and expand in your targeted region and among your target audience. Let's explore in this post how you can use Facebook to help your business. Here is a step-by-step guide to keep things easier and understandable for you. Let's begin!
Identify your target audience
You must first understand your audience before you can effectively engage them. Ask yourself the following questions to understand who your target audience is:
What is the average age of your target audience?
Where do they live?
What is their occupation?
What challenges do they face?
When do they use Facebook?
Furthermore, an understanding of Facebook users' general demographics is important. As soon as you understand who uses the platform and how it relates to your intended audience, check out the Facebook Audience Insights tool.
With Facebook's built-in Audience Insights tool, you can get an in-depth understanding of your target audience. There are a variety of things you can use it for:
Age
Location
Gender
Relationship status
Education
Language
Past purchasing activity
Having an idea of who you are trying to reach will allow you to reach them more effectively.
Set Goals
How would you define success for your brand? Likes may be appealing as a measure of success, but if they do not contribute to a broader marketing strategy, they are not much good. Some people even call them useless metrics.
For an effective Facebook marketing strategy, you need a clearly defined goal that ties directly to your business objectives. The objectives of every business will differ, but they should all focus on actions that directly impact their revenue, including:
Lead generation
Improve website conversions
Providing better service to customers
As soon as you identify your goals, create an action plan that sets specific, measurable deadlines. SMART goals or an OKR goal framework are two frameworks that can be used to help set goals.
It is ultimately imperative that every Facebook post, every comment, and ad you create serves your goals. In order to stay on track, it's essential that you create a Facebook mission statement and Facebook style guide for your brand that can inform your content style.
Why you must have a clear goal and strategy?
Facebook usage should be aimed at achieving a specific goal, and you should develop a strategy to accomplish that goal. For example, a small home-based business might aim to increase sales by using Facebook by 15% in the next three months. A possible strategy would be:
Every morning, create a Facebook post highlighting the deal of the day, using the coupon code to track the sale
Daily posting of a photo featuring a daily winner or buyer of the day
Posting photos of users using and enjoying the product
You can measure your Facebook marketing success by setting goals and developing a strategy.
Post Appropriate Mix of Content Consistently
Since it's clear who you're targeting and what your goals are. It's time now to start crafting those posts.
It takes trial and error to figure out the right mix of content, but a good guideline is to use the 80-20 Rule: you should use 80% of your posts to inform, educate, and entertain, and 20% to promote your brand.
Quite simply, not every post should showcase how great your organization is. Focus instead on providing value to your followers and building relationships. When you provide them with content they get entertained with, they are more likely to read about your products and services 20% of the time.
You can also use the rule of thirds to guide your social media content mix. According to this view, an appropriate amount of your content should share ideas and stories. One-third should involve interacting with your followers personally, and the rest should promote your business. It is important to balance promotion material with value, no matter what numerical mix you end up with.
When you've decided what to post, your next step is to choose when you want to post it. Keep posting consistently, no matter what schedule you go for.
Maintain an organized content calendar to ensure consistency and balance. You can use different posting platforms, including Hootsuite and Buffer, to plan your posting schedule.
Optimize Your Page for Engagement
Whatever your Facebook marketing goal may be, it'll be tough to achieve it if no one knows your Facebook Page exists. That's why it's important to a) get people to your Page in the first place and b) compel them to interact once they get there.
Set an impressive and engaging Facebook Page cover image. This is the first thing people see when they visit your Page, so it better look good!
By cross-promotion, you can make it easier for people to find your Facebook Business Page. By linking to your Facebook Page in your email signature and newsletter and adding Facebook Like and share buttons to your website or blog, you can help your existing customers find you on Facebook.
You have to create highly shareable content to gain views, likes, and followers. It's important to post valuable and entertaining content for followers to share in their circle.
Facebook engagement requires that you put into it what you want to achieve. For your followers to be engaged, you have to be engaged, too. And here is how to get engaged and keep users engaged:
Brands are highly valued for their responsiveness, so get in touch. Stay on top of messages and comments, and ensure that content is up-to-date. You should schedule regular audits of your Facebook Page to remove outdated content. A well-written, accurate, and brand-appropriate About section is always essential.
Use Facebook Tools
Once you've mastered the basics of running a Facebook Business Page, there's a lot more that brands can do to engage their audiences beyond posts and comments.
Facebook Business Manager
Setting up Facebook Business Manager will also help you take your Facebook Page to the next level. Facebook describes it as a one-stop shop for managing business tools, assets, and employee access to these assets. There is no point in avoiding a great resource to your benefit.
Simply put, Business Manager lets you manage both organic and paid Facebook posts. It not only allows you to effectively collaborate with team members but collaboration with outside agencies and contractors can be accomplished through the system.
Invictus Star is a leading software development and marketing agency aimed at helping businesses grow and succeed. Get in touch to start booming your business today!