How to Create an Effective Content Strategy that Actually Works?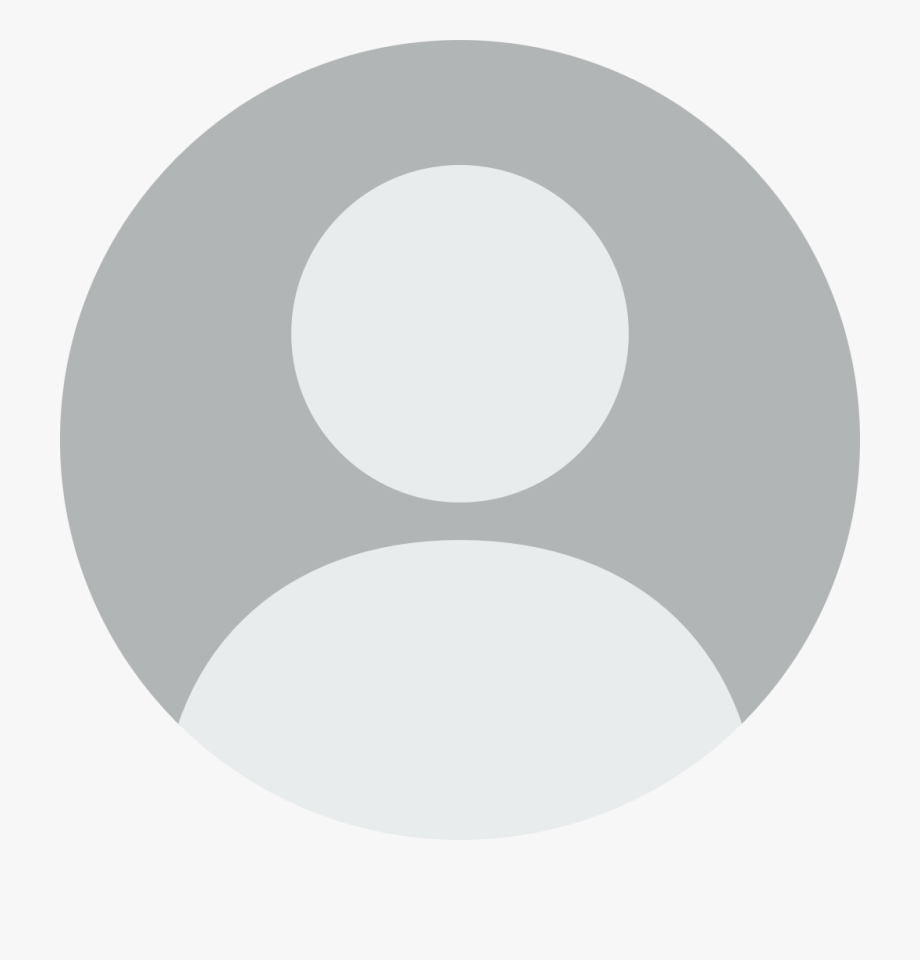 Javeria Ibrahim
23, August, 2021 | 4 mint read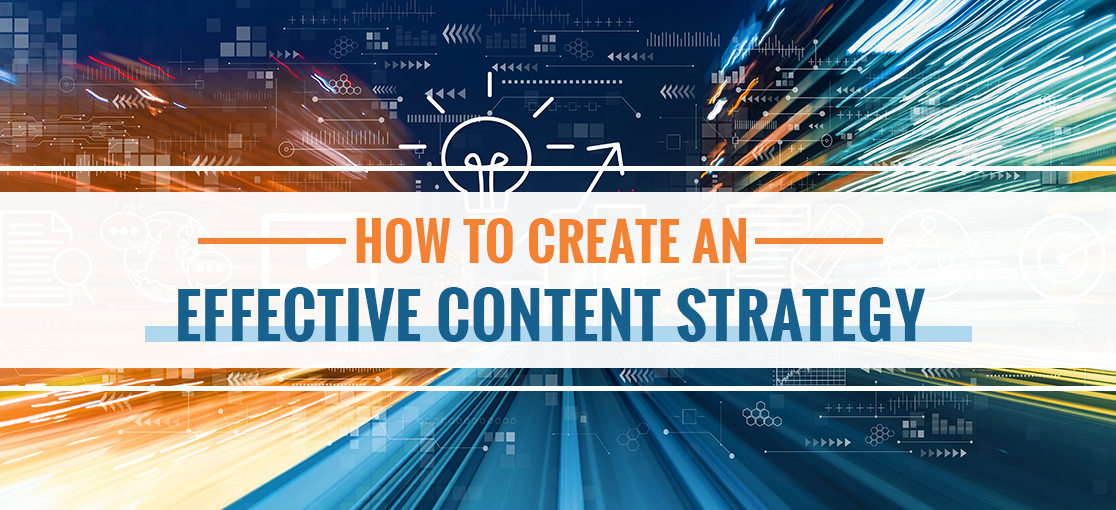 How to Create an Effective Content Strategy that Actually Works?
If you are familiar with the term digital marketing, you might have heard that content is king. There are some key reasons that support this statement.  Your content is really what sets you apart from the rest.
You, therefore, have to make sure your research, creation, and publishing processes are up-to-date so that when prospects, customers, and the general public are ready to make a decision on your products and services, they will get in touch.
To remain competitive, you must have a smart content marketing strategy. A robust content strategy enables a brand strategy that takes your business to new heights of success. Here, we will talk about all the steps you need to create a solid strategy, along with some practical ideas that may inspire you further.
Defining the Content Strategy
A content strategy is simply a roadmap to finding content ideas and converting them into the published content on your website to offer value to your customers while helping you to reach your business goals.
Increasing brand awareness might be one of your business goals. If this is the case, you might create a content strategy that's more focused on an SEO-heavy approach to increase your website's overall visibility and drive more traffic to your site.
The majority of newbies in the world of business assume that content strategy isn't essential in the early stages. The key is to focus on producing and publishing high-quality content that meets the specific business goals of the company. Building trust early on and providing that competitive edge can help companies to achieve long-term success.
The Importance Of a Content Strategy
A good content plan is one way to ensure a steady influx of online traffic and new prospects into your business at an affordable price. Thus, you will be able to generate a steady stream of leads even months after publishing a single blog post that has a constant amount of organic traffic or link to a free tool.
You can work with other tactics and ideas to leverage timeless content once you have a steady stream of visitors. Ads on social media, sponsored content, and distributed content are all reasonable options.
Prior to start developing a well-planned content strategy, there are a few questions you will need to ask yourself.
Who do you want to target with your content?
What problems do you aim to solve?
What makes you stand among your competitors?
Developing a Content Strategy
Having touched upon the importance of content marketing, let us discuss the steps you should follow to develop an effective strategy.
Set your Goals
What is the primary reason for creating a content strategy? Do you have a specific purpose in mind when creating content and a strategy? Would you like your brand to be more prominent? Do you want to increase traffic to your website? Is there a particular service or product you would like to promote?
Prior to formulating a plan, you should be aware of your goals, and then you can identify an action plan.
Research your Topic and Personas Thoroughly
Your content must be planned and tailored according to your audience's preferences and interests to form a solid plan.
In order to create products that will capture the attention of potential prospects, you must create a buyer persona. Having a clear understanding of your target audience is imperative for anyone new to marketing since you can develop content that is both timely and focused.
Meanwhile, it is also necessary to delve a bit deeper into the content itself. Where should you focus your efforts? Is there anything trending? Your content should cover topics that are of interest to your buyers.
Invest In A Content Management System
Content management systems make tracking your efforts easier, as well as allowing you to manage, publish, and manage your content in one place. You can find quite a few systems out there, and most of them boast some pretty impressive features.
Brainstorming Ideas
By the time you conduct the necessary audience and content research, you probably already have a few topic ideas in mind.
Besides coming up with topics for this phase, I would suggest thinking a bit about publishing frequency, especially if you plan on using more complicated formats.
Do you plan to post blogs only? Are you interested in ebooks and infographics as well? What about videos, audio, and images that you'll be creating for your brand? If so, how would you cover these topics? Does your budget meet your needs?
In order to create value-oriented content, brainstorming is vital. Several tools and trends can help you achieve this goal. You can also seek help from a digital marketing specialist. You might be able to get fresh and valuable content ideas from them easily as they probably know the latest trends.
Opting for Format
There are a number of types of content options and formats available today, and you can create them in many different ways.
Let's take a look at some of the most popular and effective choices:
Blog Post
A blog post is a format that aims to attract new visitors to a website on a regular basis. A good rule of thumb is to always provide value to the reader in these posts.
Ebooks
eBooks are great sales tools that you can use to generate leads by asking your prospects for their contact information. A well-written ebook can serve you well not only for generating leads but for converting later on in the buyer's journey as the in-depth knowledge can help tip the scales in your favor.
Case Studies
A case study is a way for you to work with your customer and tell them about how your company helped clients resolve their problems.
Infographics
Content types such as infographics and charts do a great job of visualizing and organizing data in a more compelling way than text-based blog posts.
Videos
You can easily share videos across websites and social platforms. Although they might take more time and money to create, the videos are also more engaging and enticing to visitors.
Conclusion
Creating a good and reliable content strategy takes a lot of time, planning, knowledge, and patience.
The whole process of creating a rock-solid strategy can seem quite daunting, from finding the best foundation to adding the right tools for better overall management. The guide, however, assists you if you need help or guidance.
Alternatively, you can always contact a professional branding and digital marketing agency. Besides helping you develop a strategy, their experts can also take over your content management duties so you can concentrate on creating a plan for your core business.