"Dubai Next" – A New Crowdfunding Digital Platform For Entrepreneurs By Sheikh Hamdan Bin Mohammad
Posted on 20-05-2021
Posted by devmin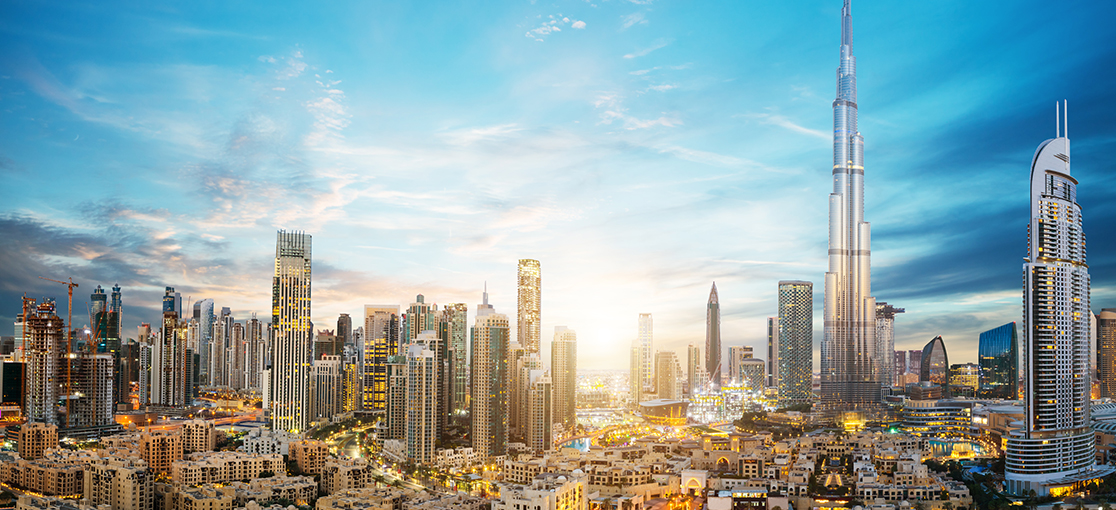 Sheikh Hamdan Bin Mohammad launched a new Crowdfunding Digital platform for Entrepreneurs.
Source: www.mediaoffice.ae/
Sheikh Hamdan Mohammed bin Rashid Al Maktoum, the crown prince and chairman of the Executive council of Dubai, has recently launched an integrated digital platform that enables youth, innovators, and entrepreneurs in Dubai to raise funds for their projects. This project is named Dubai Next, pursuing the next generation of Dubai to excel without worrying about the funds.
The 'Dubai Next'
The 'Dubai Next' platform will contribute to stimulating positive competition and encouraging youth to thrive, said Sheikh Hamdan. This platform would enable them to put forward and pursue innovative ideas by obtaining community support through crowdfunding. Sheikh added that this platform would be a source of empowering generation for what they are capable of. By enabling users to succeed and thrive in a competitive commercial environment will eventually reinforce the role of small and medium enterprises in economic development so that the UAE continues to stand as a model for youth empowerment.
The Entrepreneurial Mission
Since UAE has strengthened its status as a leading pioneer in promoting entrepreneurship, Dubai next allows ambitious youth and innovators to grow and thrive. Sheikh Hamdan affirmed that trade is an essential component for growth in the national economy and serves as a part of the social and cultural heritage of the State. By providing incentives and enabling youth to launch their business, Dubai continues to support and offer guidance to SMEs and emerging companies. More to this, introducing entrepreneurial opportunities with the help of crowdfunding can help the economy grow at a rampant pace.
What Is Crowdfunding?
Crowdfunding is the varied amount of capital investment from different individuals or group/teams organizations to finance a new business venture. With the use of digital technologies, aspiring entrepreneurs can now present their ideas and projects to a larger segment of the community locally and globally and obtain direct financing or support in marketing the idea.
Know More About The 'Dubai Next'
Let's answer some of the most frequently asked questions about the Dubai Next Platform.
What is Dubai Next, and what does it offer?
Dubai Next is a non-profit platform operated by Dubai SME for creative projects, where individuals in the UAE create campaigns with a clear goal asking for support to turn their ideas into reality. The ideas and projects are turned into existence with direct backing and financial support via crowdfunding solutions from the contributors in the community. The platform offers a crowdfunding facility allowing the community to subsidize potentially successful projects in a safe and secure manner, which as a result, will promote the growth of entrepreneurs and society altogether.
Who can start a Project?
The platform establishes an ideal environment for students to present their projects to potential investors and supporters to raise crowdfunding for its execution and launch. The platform enables students, innovators, entrepreneurs, and emerging enterprises to grow, expand and launch new products.
Who is Eligible to start a campaign?
Anyone with a creative project idea, whether an individual or a company based in Dubai, can benefit from the Dubai Next platform. The platform is open for everyone from all nationalities residing in Dubai of all age groups.
What Facilities does it Offer?
Dubai's small and medium enterprise sector provides a package of incentives for those who obtain financing on 'Dubai Next.' The package covers incubation facilities in the Hamdan Innovation Incubator (HI2) or in one of the 14 certified incubators in Dubai. These incubators provide several facilities enabling an ideal work environment. This effectively contributes to executing, supporting, and launching projects successfully in the local market and expand in the global market.
How to contact?
You can get access to the website for any information related to the platform at www.dubainext.ae/ or email at [email protected]